2ND ANNUAL PET FOOD DRIVE!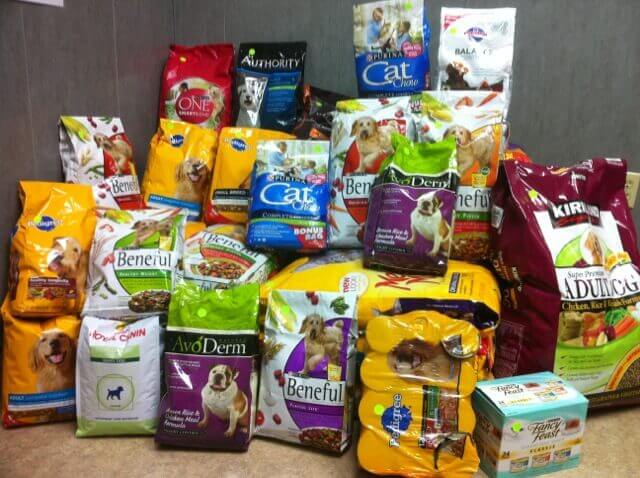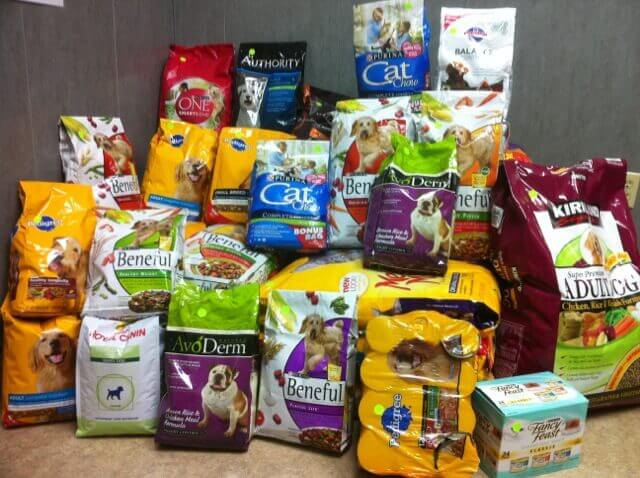 Ahwatukee Commons Veterinary Hospital is excited to host our 2nd Annual Pet Food Drive March 1st – March 30th benefiting the Empty Bowl Pet Food Pantry! Last year we successfully collected and donated over 700lbs of pet food. This year we want to collect 1,000lbs, and we need your help!
All non-expired pet food is welcome (including opened bags of food).
Donations can be dropped off at:
Ahwatukee Commons Veterinary Hospital – 4902 E. Warner Rd. Ste. 14 Phoenix, AZ 85044 – Mon-Fri 7:30am-5pm (closed Tues 12-2pm), Sat 7:30am-12pm
For more information contact Ahwatukee Commons Veterinary Hospital at 480-893-8423 or by email at CustomerCare@TheACVH.com.
Empty Bowl Pet Food Pantry partners with churches, schools and food banks to distribute pet food to families in need. Empty Bowls also does emergency response, which provides food and other pet needs to families who have been misplaced because of some sort of disaster. While the group collects mostly food through drives they also accept leashes, collars, dishes, beds and anything else to take care of any household pet. Read more about Empty Bowls Pet Food Pantry here: http://emptybowlpetfoodpantry.org/
Please consider donating cans or bags of food as well as other helpful pet supplies!