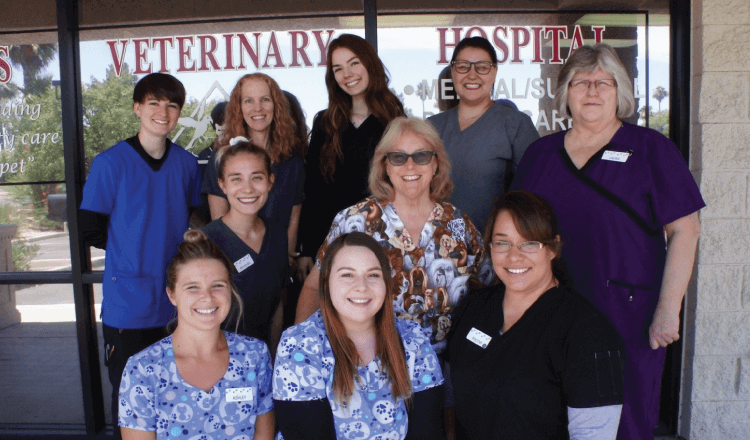 Our Doctors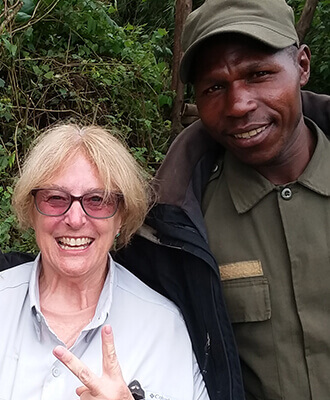 Linda R. Elliott, DVM
Dr. Elliott was born in Cedar Rapids, IA and received her DVM degree in 1978 from Iowa State University in Ames, IA. The call of the West brought her to Arizona after graduation to work in a Mesa practice specializing in small animals. In 1979 Dr. Elliott opened her own practice in Mesa, then moved into  Ahwatukee Commons Veterinary Hospital in 1988. Dr. Elliott shares her east valley home with three dogs, one cat, 2 horses, a herd of 15 Alpaca and a flock of 40+ non-native exotic small birds. In her free time, she enjoys singing, kayaking, hiking, traveling the world, and blowing custom glass vessels.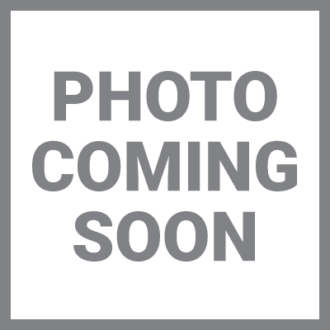 Rebecca Housley, DVM
An Arizona native and the daughter of Dr. Elliott, Dr. Housley went into the "family business" after being around the veterinary field her whole life. She has bachelor's degrees in Biology and Nursing as well as being a Doctor of Veterinary Medicine. For her, being a veterinarian is a passion, and not just a profession.
Dr. Housley currently shares her home with two dogs, two cats, and a horse, although that will be changing in the future as she has recently become engaged! When she's not working, Dr. Housley enjoys hiking, travel, and hanging out at the lake.
Office Manager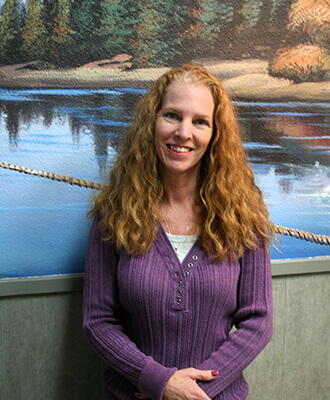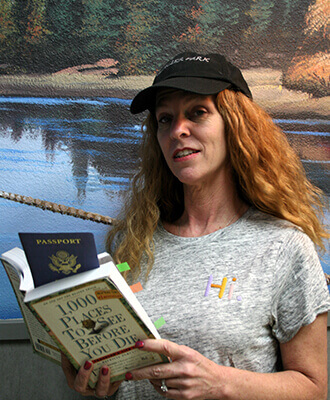 Heather, CVT
Heather grew up all over the country because her dad was in the Air Force.
She has called Arizona home for the past 20 years.
Heather studied biology at USC before going into the veterinary field.
She currently shares her home with 2 dogs, and 1 crabby kitty. She also has several small birds in an aviary in her back yard.
She enjoys sitting and watching the birds fly around in the aviary. She also enjoys Travel, going to the theater and crafting.
Heather's goal is to travel to every continent eventually.
She has always loved people and animals and her career has allowed her to help both.
Client Service Representatives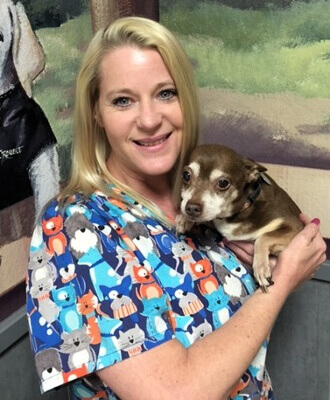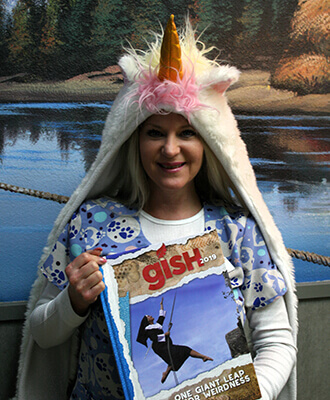 Wendy
Wendy is from Port Lavaca, Texas which is quite evident when you hear her speak that southern drawl. Upon graduation from high school in Texas, she went to real estate school and acquired her license. She then moved to Arizona and acquired her real estate license here. Wendy decided that real estate was not for her and as a result we were lucky enough to have her join our team! She has three dogs: two chihuahuas and a Mexican hairless. Wendy loves the hairless dogs….and all the other hairless animals too! Wendy enjoys going to drive-in movies, bicycling, cooking, shopping and traveling. Wendy has moved back to Texas to be with her family, buy we are lucky enough to have her be able to answer the phones so you can still hear her southern drawl.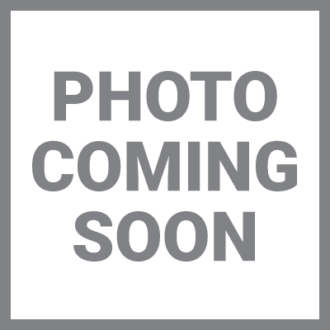 Jenna
Jenna is one of the several Arizona natives that we have. She came to us from the clothing industry. She enjoys hiking, DIY projects (woodworking), learning to play guitar and piano and especially hanging out with her spicy chihuahua/min pin mix, Prince. Jenna dreams of owning her own business and starting a family some day.
Certified Veterinary Technician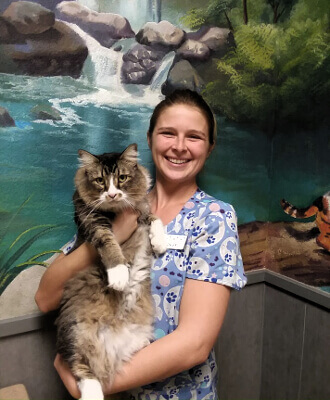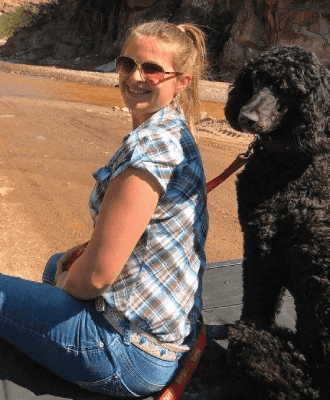 Ashley W., CVT
Ashley interned with us when she was studying to become a Certified Veterinary Technician. After graduating she became a full-time staff member. Ashley moved to Tucson for a few years and recently she has moved back to the Phoenix and more recently has moved to the Buckeye area and continues to travel to Ahwatukee. She is loving the rural life. We are so glad to have her back! Ashley is also a native to the state of Arizona. In her spare time, she loves camping, fishing, and exploring all that our beautiful state of Arizona has to offer. Ashley currently has one cat named Tom, and a rambunctious Standard poodle named Cheyenne who she absolutely loves dearly!
Veterinary Assistants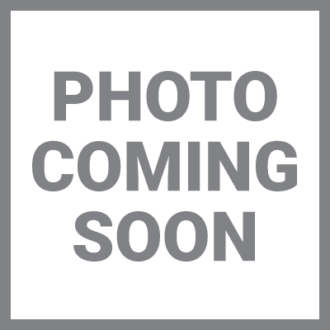 Brittany
Brittany is originally from Springfield Missouri. She moved to Arizona in 2010 and spent most of her childhood in Tombstone on a 22,000 acre ranch. Yes, she did help mend fences, fix water wells and even helped with roundups. She graduated from Pima Medical Institute with her veterinary assistant degree in 2015 and has been in the field since. In her spare time, she enjoys board games, riding her motorcycle, trips to the aquarium and the company of her 1 dogs (Odin), 2 cats (Parry & Amara).. Brittany hopes to open up her own boarding facility or cat cafe some day.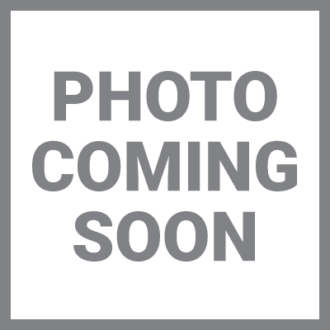 Julianne
Julianne, prefers to go by Jay, has lived in Arizona her entire life. She did not have pets growing up, but had an ongoing love of animals. She obtained her Bachelor of Arts in theater from U of A with a minor in history. In 2019, she graduated from Penn Foster with her veterinary assistant degree. Her hobbies include gymnastics, dance and spending time with her love of her life, her Great Pyrenees mix, Daisy.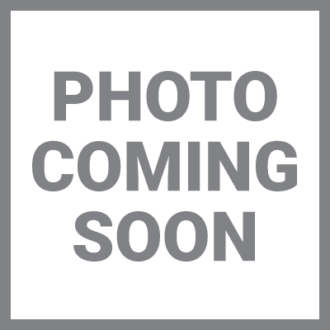 Katlyne
Katlyne is a native from northern AZ. She relocated from Prescott 4 years ago to continue her education. She plans on staying in the veterinary field wanting to help all critters (except perhaps those with 8 legs). In her spare time, she enjoys learning to play the piano and hanging out with her German Shepard, Sam.
Client Liaison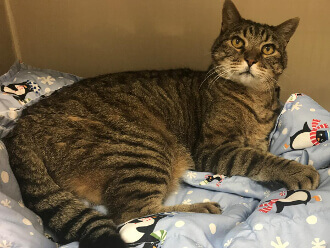 Willard
Willard was born in 2001 on a small farm here in the valley, so you can consider him a farm boy. One day Dr. Elliott was out doing her riding lesson and said "Hey, that's a really cool cat!" She took him home that day to become her lovable barn cat. Willard loves the great outdoors. His past times included sleeping on hay bales and getting love. Treats on-demand  are expected and boy can he demand! As Willard matured he was not the best barn cat; therefore Dr. Elliott decided to bring him to the clinic to bring joy to all her staff on a daily basis. Willard enjoys long naps on his plush bed, casual strolls around the treatment area, and FOOD.