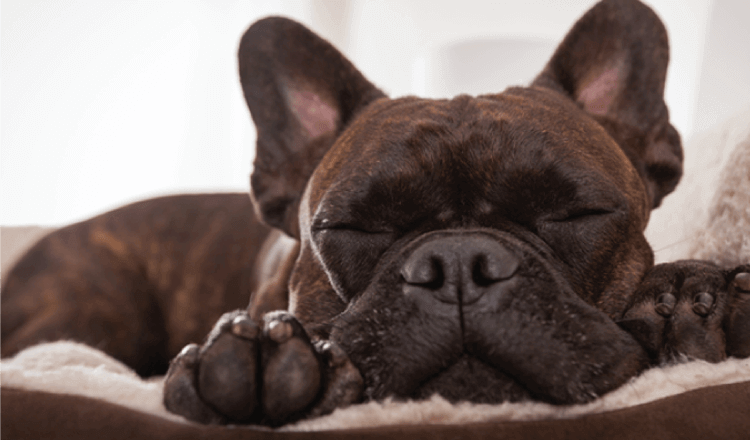 Boarding
PHILOSOPHY
We love providing pet boarding for your dogs and cats! At Ahwatukee Commons Veterinary Hospital's boarding facility, we care for both the physical and emotional well-being of your dogs and cats. We understand that each animal responds differently to the stress of being away from home and family. To best handle this anxiety, we show your pet that we are trusted friends. We get to know the needs and desires of your individual pet, and keep you updated on your pet's health and well-being while they are with us by monitoring and recording their behavior. This way we ensure that your pet gets the attention they require, and that when you come to pick up your pet the bond of trust that you have built will remain strong.
Consider Ahwatukee Commons for your dog boarding and cat boarding needs! Enjoy the security of knowing your best friends are close to medical care while they're getting the attention they deserve.
BEFORE YOUR VISIT
When dropping off your pet, please allow yourself time to fill out a boarding authorization form. You can also click here to download the form and bring it in filled out, one per pet.
REQUIREMENTS
VACCINES
Proof that your pet is current on the following vaccines must be given at the time of arrival, or the required vaccines will be given along with a physical exam at the current veterinary rate.
Dogs:
Distemper/Parvo combination (Da2pp)
Rabies
Bordetella
Cats:
Distemper/upper respiratory combination
Rabies
Recommended: Feline Leukemia vaccine
Exotics:
FLEA AND TICK PROTECTION
There are two options, and both are administered at the current veterinary rate.
Option 1: Bring your cat or dog in 48 hours prior to boarding for Frontline or Nexgard application. Frontline or Nexgard must be given by a technician.
Option 2: Our technicians will perform a flea and tick treatment the day your pet arrives.
ACCOMMODATIONS
Kennel: Perfect for cats and small to medium-sized dogs, 30 lbs or less.
Single Run: Great for small to large dogs, 90 lbs or less.
Double Run: For small to very large dogs.
All accommodations are climate controlled. Dogs and cats are kept in separate areas. Boarders are monitored by all staff members to ensure the comfort of your pet.
We provide clean towels and blankets, toys, food and water dishes, litter boxes, and Royal Canin pet food. But you are welcome to bring your pet's favorite food, bedding and toys from home if you feel they will be more comfortable.
Play Yard: Dogs are taken out individually for bathroom breaks at 7:00 a.m. and 4:00 p.m. Additional playtime outside is also available. The yard is maintained after each pet's bathroom break and disinfected daily.
ADDITIONAL SERVICES
PLAYTIMES
Playtimes are 10-15 minutes of one-on-one social interaction with a team member. Pets can have up to two playtimes a day.
MEDICATION ADMINISTRATION
Trained technicians will administer medications that you provide.
FECAL TESTING
Your pet will provide many fecal samples while boarding, and we would be happy to test them for parasites.
OTHER SERVICES
Because we are a full service hospital, we offer many other services to our boarders, including blood work, dental cleaning, and ear cleanings, just to name a few.