RECEIVE 15% OFF YOUR PET'S NEXT DENTAL CLEANING!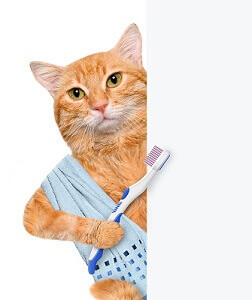 Nationl Dental Health month is now all year long!
We at Ahwatukee Commons know that your pet deserves the best treatment for a happy and healthy life!
Doing annual dental cleanings on your pet can prevent many diseases such as
kidney, heart and liver disease.
That is why we are celebrating national dental month
ALL YEAR LONG!
Here is how it works:
1. Click here to schedule your pet's annual exam
2. Dr. Elliott recommends that your pet needs a preventive dental cleaning
3. Schedule your pets dental cleaning within 30 days of Dr. Elliott's recommendation
4. RECEIVE 15% OFF YOUR PETS PREVENTATIVE DENTAL CLEANING!*
5. Enjoy your pet's clean teeth and fresh breath