INTRODUCING WELLNESS WEDNESDAYS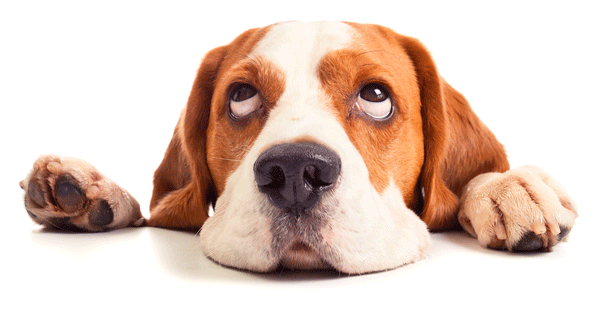 Get 50% your senior pets semiannual physical exam fee on Wednesdays!
As your pet grows older into a senior it is recommended to have your pet examined by a veterinarian twice a year.
*Value is only good for the semiannual exam. Value cannot be used for the first exam or yearly exam fee. Value only good on Wednesdays.